The auction will be live via the mobile app or desktop until 9pm the night of the event – Friday 12/20.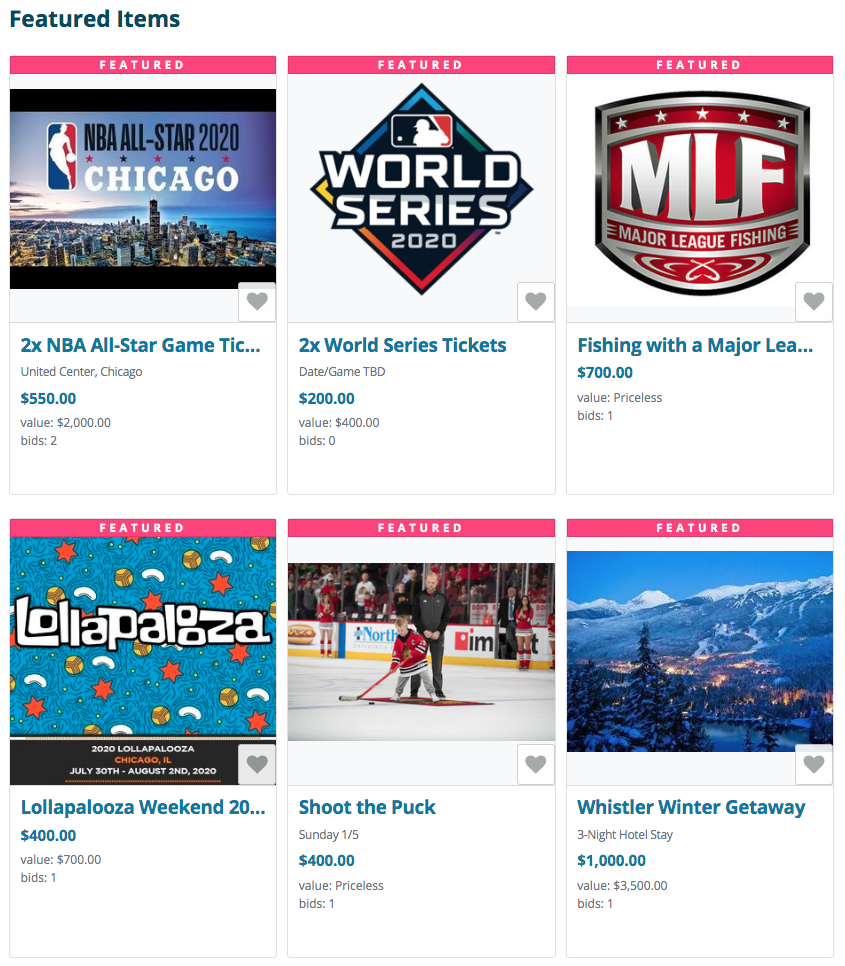 About Our Auction: 10th Annual JLS Hockey is Life Memorial Event
After Josh's tragic death in December 2009, Josh's mom and step-dad wanted to honor Josh with an annual hockey game. The event was originally organized as an opportunity for those close to Josh to gather, share old stories, and watch/play some hockey. The event has evolved over the years. The hockey games continue, and now off the ice, there is an extensive silent auction. All items are donated by family, friends and business contacts, with 100% of the proceeds going to the Josh Strutz Hockey is Life Fund. All disbursement's from the fund must go to not-for-profit organizations.
The event has raised over $200,000 for those who love the sport but cannot always afford to play. Donations have been made to Chicago Blackhawks Charities, the Eddie Olczyk Award, St. Viator Hockey, DePaul Hockey, and more